Welcome to the Gaspésie Literacy Council!
We provide free tutoring to adults 16+ who want to improve their skills. We can boost your confidence in using technology, being online, reading, writing, job searches, finances, basic math, and more!
We at the GLC work to provide services to the English-speaking and First Nations communities along the entire Gaspé coast, the North Shore (Baie Comeau), and the Magdalen Islands at no cost!
With a focus on family literacy and community improvement, we work hand in hand with local partners and schools in our region, as well as the other Literacy Councils across Quebec, federal, and provincial partners. Our most popular programs include tutoring, our drop-in service, and the many in-person activities we plan throughout the year.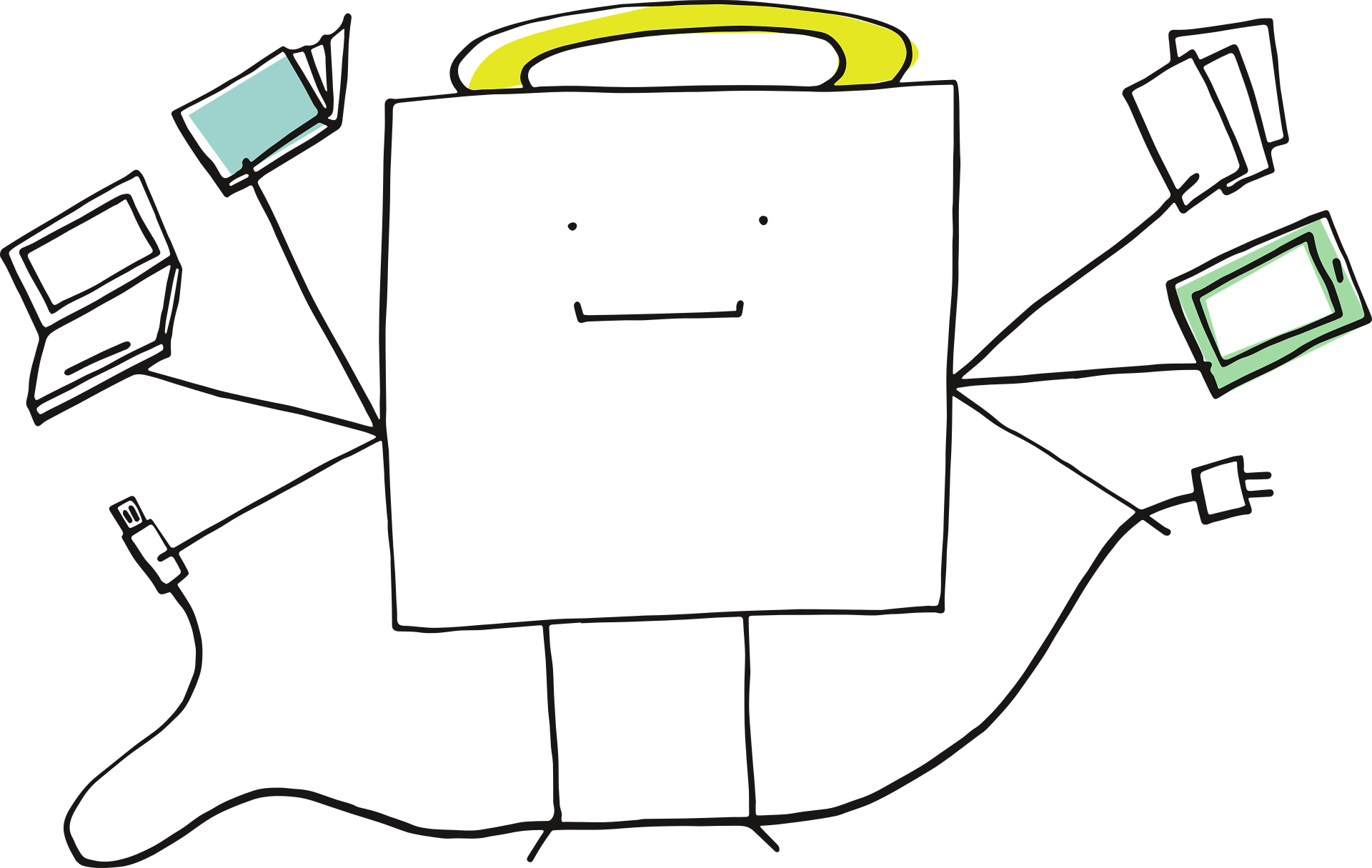 Explore our tutoring program, for community members (16+) who are looking to improve their literacy skills

A drop-in service for your various needs, from setting up an app to filling out a form, and everything in-between! Contact us to learn more.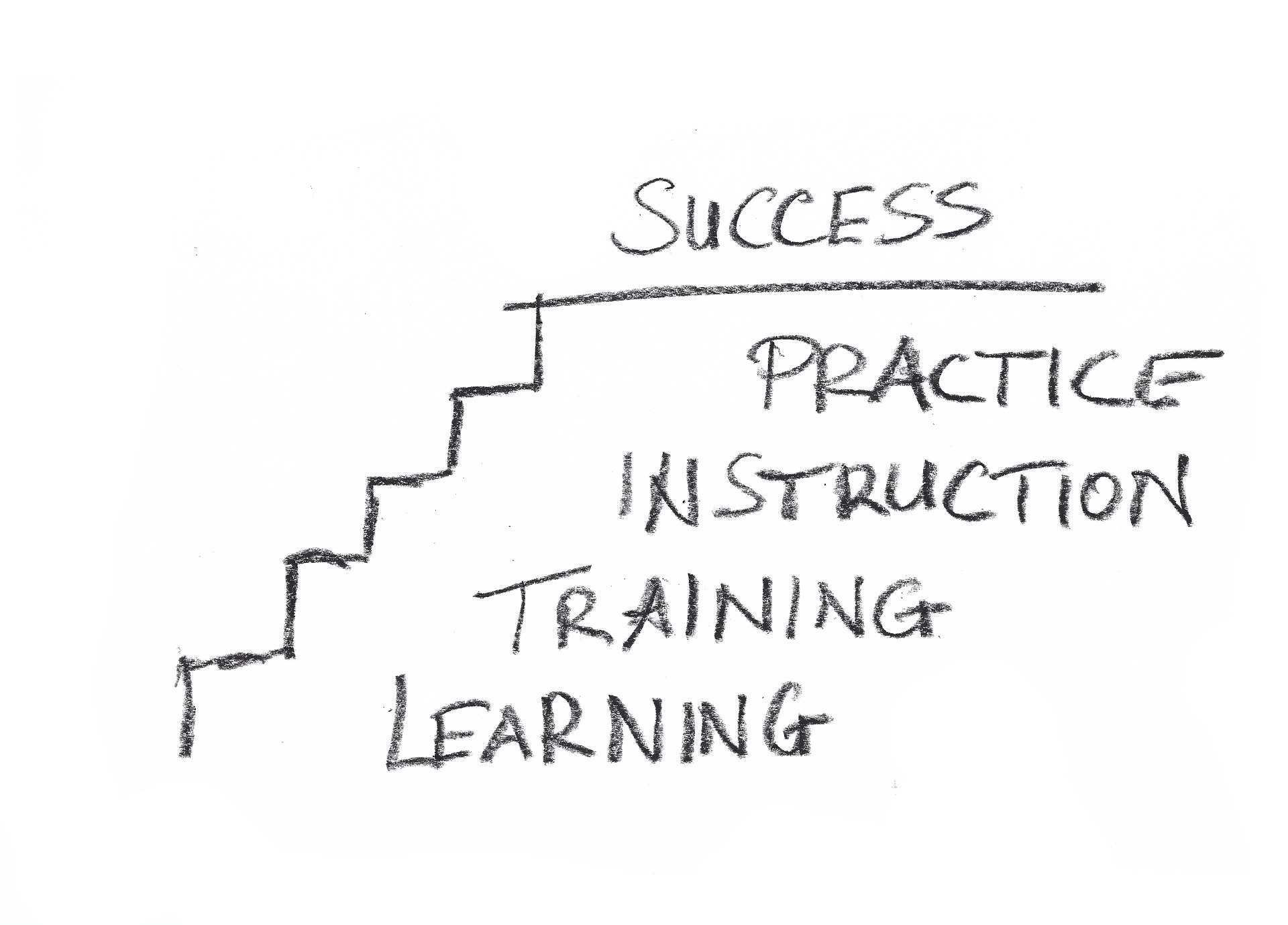 We can help you with getting and keeping the job you're looking for. Reach out to us today!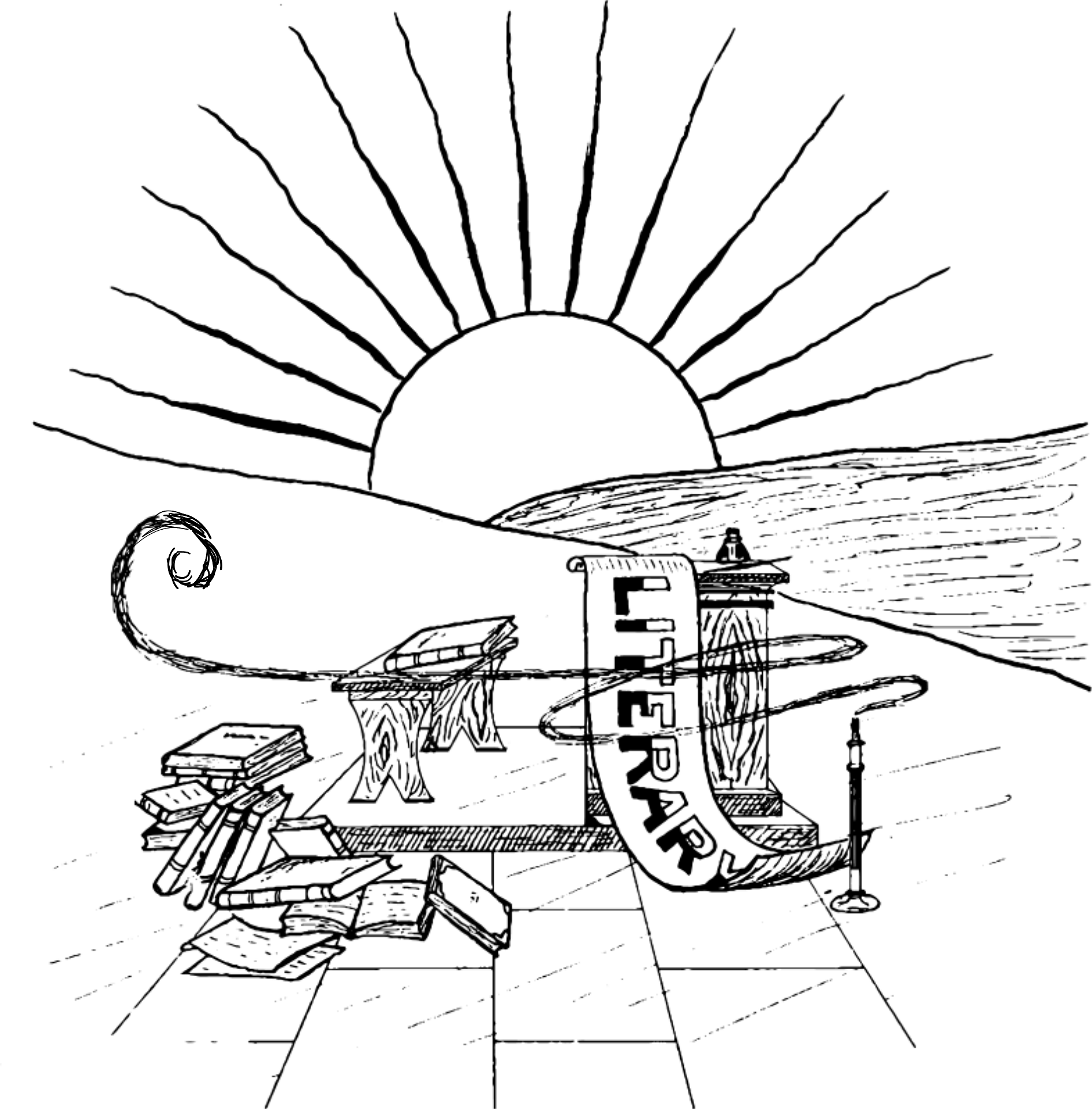 Want to know more about what literacy is and how it affects your life? Check out our Links and Resources tab!