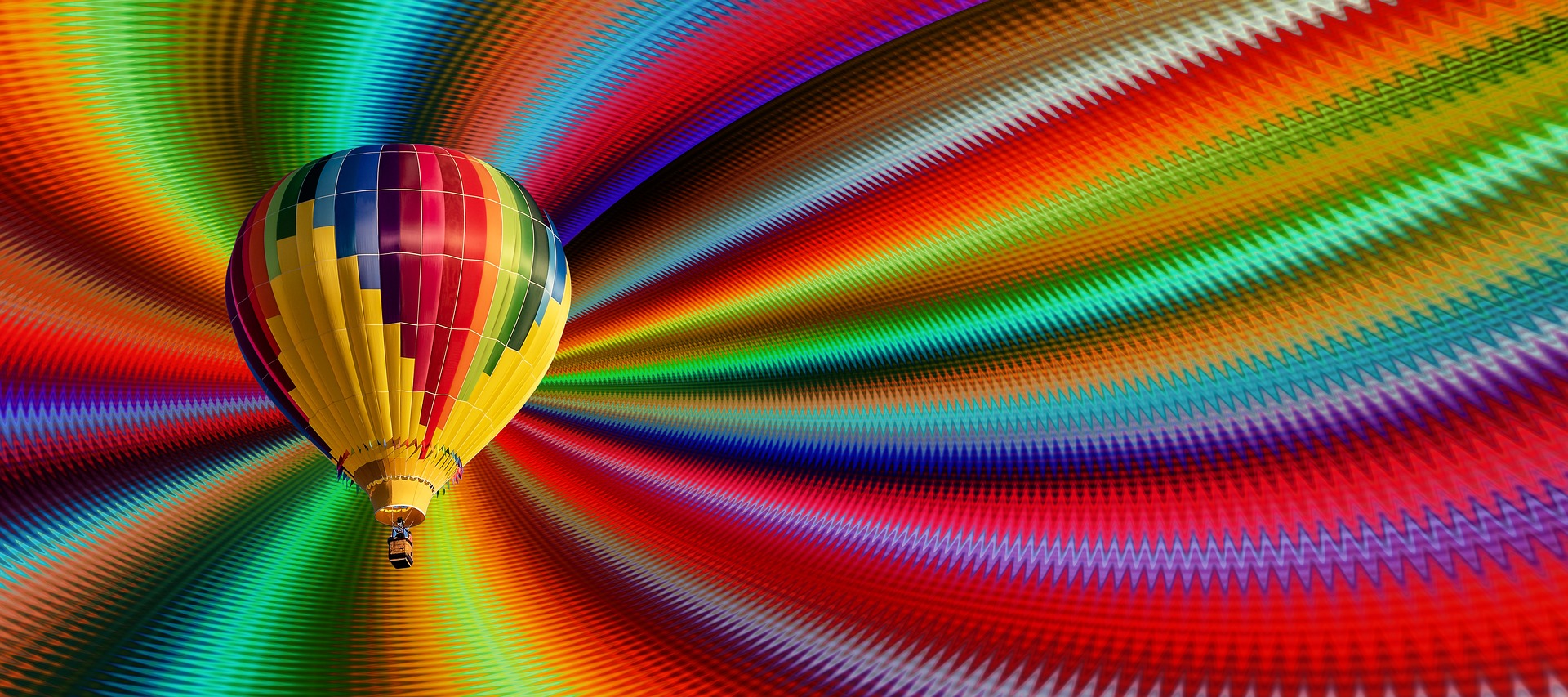 What does it mean to have a "diverse" library?
In a nutshell, it means including books that expose you and your children to a wide variety of families, cultures, genders, places, and so on

It means making sure that your library is representing more than just your culture, family structure, background, sexuality, and place in the world
What does having a diverse library do?
Increasing your exposure to different ways of life makes you a more sensitive, accepting, and open person

It teaches children that there are many, many different ways to live in the world and that this is something to be treasured and encouraged

Helps everyone to feel secure in being curious, asking questions, and learning more about ways of being in the world outside of what you already know
This makes the world a better place! Below, you will find 5-10 reading suggestions for the following age groups (dependent, of course, on reading levels and abilities!):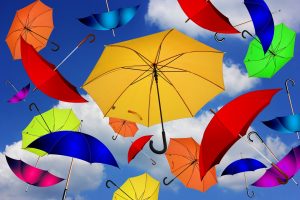 Young Children 0-5
The Great Big Book of Families by Mary Hoffman and Ros Asquith

Stella Brings The Family by Miriam B Schiffer, illustrated by Holly Clifton-Brown

The Family Book by Todd Parr (everything by Todd Parr is amazing!)

Baby's First Words by Christiane Engel

Dipnetting with Dad by Willie Sellers, illustrated by Kevin Easthope

I Can Do It Too! by Karen Baicker, illustrated by Ken Wilson-Max

Yum Yum Dim Sum by Amy Wilson Sanger

The Lost Teachings/Panuijkatasikl Kina'masuti'l by Michael James Isaac, illustrated by Dozay (Arlene) Christmas

Julián Is a Mermaid

by

Jessica Love
Sources include: Parents for Diversity, Rebekah Gienapp, and Jen Kossowan on CBC  - follow these links for descriptions of the books above and for more ideas!
Children ages 6-10
Rickshaw Girl by Mitali Perkins

Akimbo and the Lions, a series by Alexander McCall Smith

Meet Yasmin! A series by Saadia Faruqi

Sam and Charlie, a series by Leslie Kimmelman

Make Way for Dyamonde Daniel, a series by Nikki Grimes
Descriptions of these books and further suggestions available at What Do We Do All Day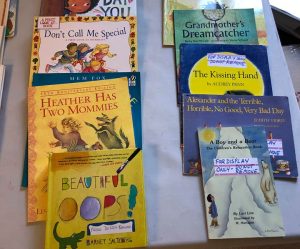 Tweens - ages 10-13
Spirit Week Showdown (part of The Magnificent Maya Tibbs series) by Crystal Allen

Enchanted Air: Two Cultures, Two Wings by Margarita Engle

Wonder by R. J. Palacio

The Lotterys Plus One by Emma Donoghue

The Youngest Marcher: The Story of Audrey Faye Hendricks, a Young Civil Rights Activist by Cynthia Levinson, illustrated by Vanessa Brantley-Newton (non-fiction)
Descriptions of these books and further suggestions available at Multicultural Children's Book Day and Read Brightly.

Teens ages 13-18
Aristotle and Dante Discover the Secrets of the Universe by Benjamin Alire Sáenz (15+)

A Heart in a Body in the World by Deb Caletti (14+)

The Crystal Ribbon by Celeste Lim (13+)

Harbor Me by Jacqueline Woodson (13+)

The Sun Is Also a Star by Nicola Yoon (15+)

Those Who Run in the Sky by Aviaq Johnston

#NotYourPrincess: Voices of Native American Women, edited by Lisa Charleyboy and Mary Beth Leatherdale
Descriptions of these books and further suggestions available at What Do We Do All Day,  Common Sense Media (we strongly recommend you read the reviews on this site before purchasing these books), and Raven Reads.
Young Adults ages 18-30
The Conqueror's Saga, series by Kiersten White

I Am Still Alive by Kate Alice Marshall

Beasts Made of Night, series by Tochi Onyebuchi

Mammoth by Jill Baguchinsky

Hearts Unbroken

by

Cynthia Leitich Smith
Please note: this is a very small number of diverse books available in the Young Adult genre. Try searching by year to find even more suggestions if none of these spark your interest!
Descriptions of these books and further suggestions available at Diverse Book Finder.
Adults
Sofia Khan is Not Obliged by Ayisha Malik

A Two-Spirit Journey by Ma-Nee Chacaby with Mary Louisa Plummer

Between the World and Me by Ta-Nehisi Coates

Who Fears Death by Nnedi Okorafor

The Trauma Cleaner by Sarah Krasnostein

A Really Good Brown Girl by Marilyn Dumont

Song Yet Sung by James McBride

The New Odyssey by Patrick Kingsley

Oranges Are Not the Only Fruit by Jeanette Winterson
Descriptions of these books and further suggestions available at Rich in Color, CBC Radio, Reading Partners, and CBC Books.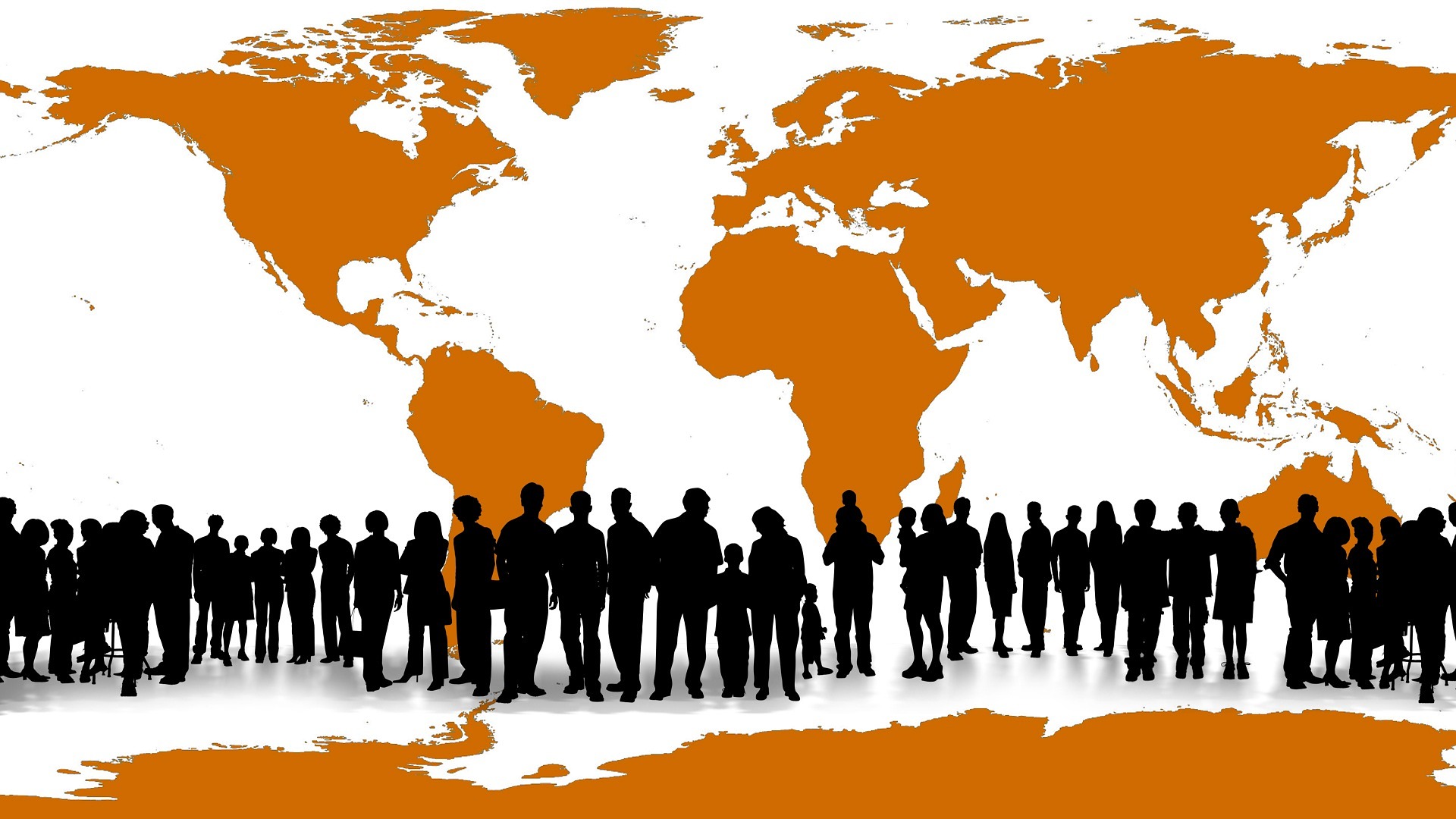 Disclaimer: The books recommended above have not been individually reviewed by the GLC. Instead, we rely on the reviews provided by third parties, each of whom is referenced at the end of each category above. We have carefully sifted through their recommendations to provide a varied and appropriate selection, but we are not responsible for the views of these third parties or for the content of the above books. Please be advised that the categories we have chosen to place the books into are also dependent on the recommendations of third parties and may not be appropriate for your child's reading or maturity levels. We highly recommend that you read any book before giving it or reading it to your child.
We are open to suggestions or amendments to the above lists! Thank you!