Find a Program Near You!
At the GLC, we know that providing activities and services depends on partnership, especially with a territory as large as ours! On this page, we provide you with the resources to find out what may be happening in your area.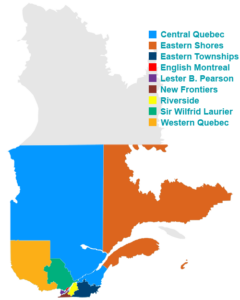 GLC territory pictured in brown
Interested?
Check out these photos from their events